API Custom Software - Projects and Consulting
API builds the software infrastructure companies need to be successful. This includes Web site development, Internet backends, enterprise software deployment and systems operations. Our work is characterized by high degrees of technical expertise solving difficult problems.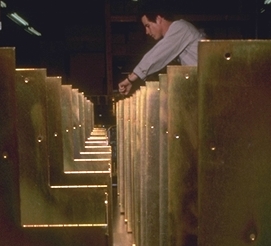 API does this on a project basis as well as on a time and materials consulting basis. We deploy individuals and whole teams to ensure that software development projects are done efficiently and successfully. While we are focused on San Francisco we work for companies around North America.